I thought I would share a few photos of my family, who I am very very proud of.
This is my oldest son Jon, who is 33 years old and his wife Amanda. He has played guitar since he was in the 6th grade, and he just got this new acoustic electric guitar for his last birthday.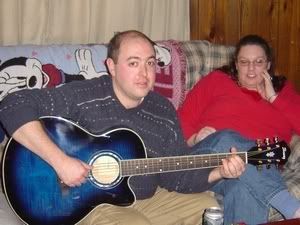 This is Jon's stepchildren, Megan and Jacob, and then Jacob up in a tree !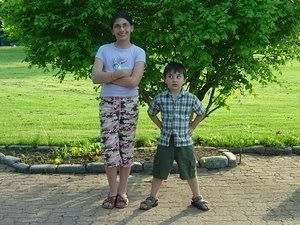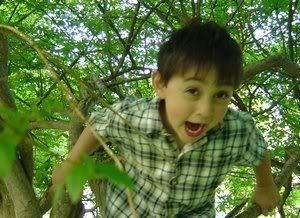 This is my my daughter Shannon, who is 30 years old, with her daughter Kaleigh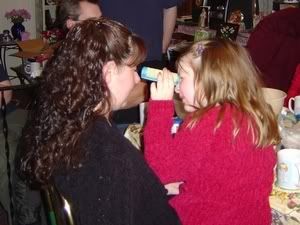 This is Kaleigh, my grand daughter, who is 7 years old, taken Xmas Day. My daughter Shannon is in the background, with her husband Al.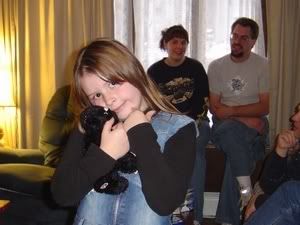 This is an older picture of my daughter Shannon and her kids, but a FAVORITE of mine, so I had to include this one.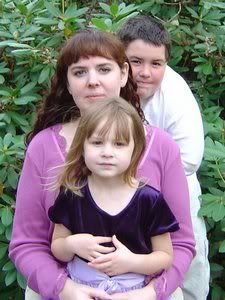 This is my husband Bob, and our son Matt, who is 29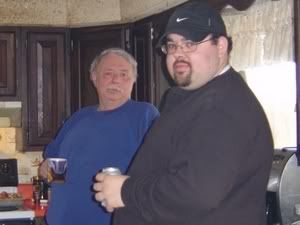 This is my youngest son Mike, who is 24.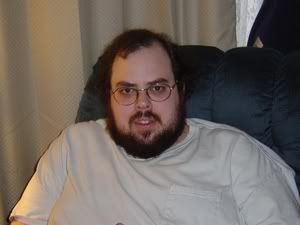 And this is my grandson Zachary who turned 13 years old today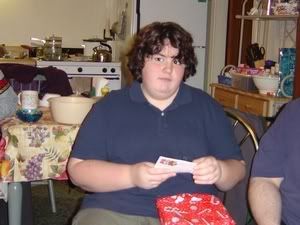 Tomorrow we are in for another snowstorm, so I am not looking forward to that, and driving to work in it. Oh well, I live in Maine, I gotta expect it!!