I hope you have a wonderful Mother's Day Mama. Even though we are on opposite sides of the country, I love you more than you will know, and miss you so much. I was able to get this picture of you from your High School yearbook from the Historical Society in the town where your High School was. They have a collection of yearbooks from area schools, and a nice lady there, scanned your senior picture for me. So for you mama, and everyone reading this, here is my beautiful mother at age 18 in her Senior year of High School.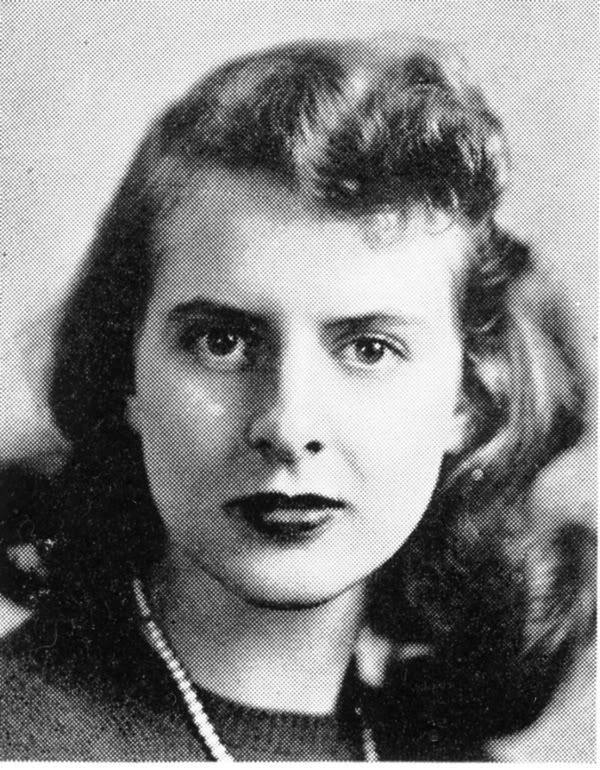 And here are some pictures of mom and I that I have always loved from 1953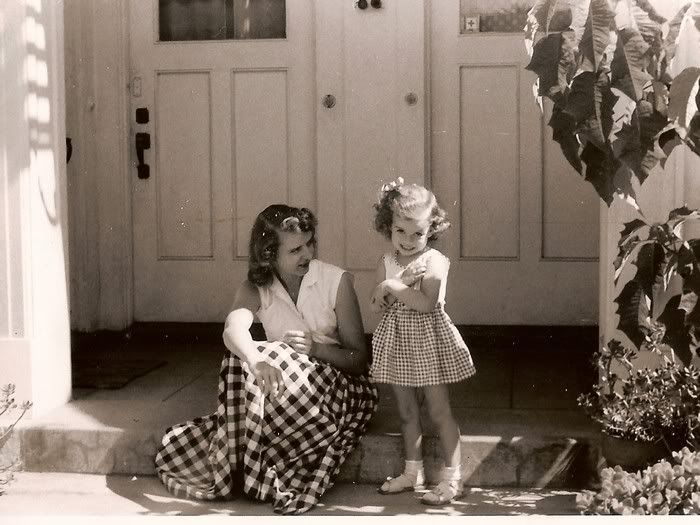 And here is mom and I when she came back East for a visit with me several years ago
I LOVE YOU MAMA !!!!!!!!!!!!!!!
Your loving daughter,
Nikki