I have 4 days off from work this weekend. I had my grandson Benjamin over night on Saturday, and we had such a good time. Here is a picture of him. He is just sooooo close to walking now, and when his mommy and daddy came to pick him up on Sunday, he took 2 steps without hanging on. YAAAAHY Benjamin !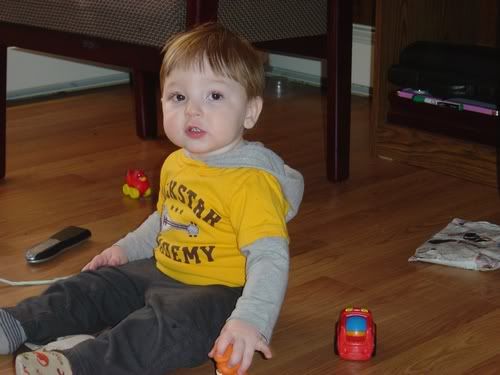 Here is a project I am stitching for my soon to be 11 year old grand daughter, Kaleigh. It will be her name spelled out with fairy letters and I will frame it for her room. The fabric is a pale lavander Belfast Linen.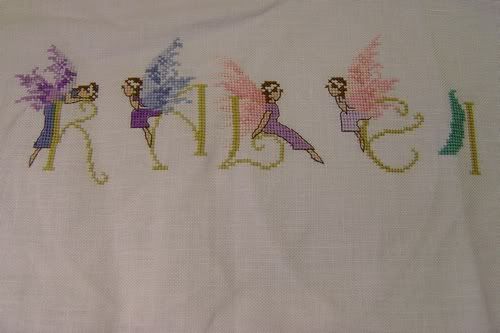 This will be a project I will begin soon. I traded with a fellow stitcher, and she went and ordered this for me. The fabric is a buttery yellow, and aren't the colors of the threads GORGEOUS!!! I cannot wait to start this for my bedroom.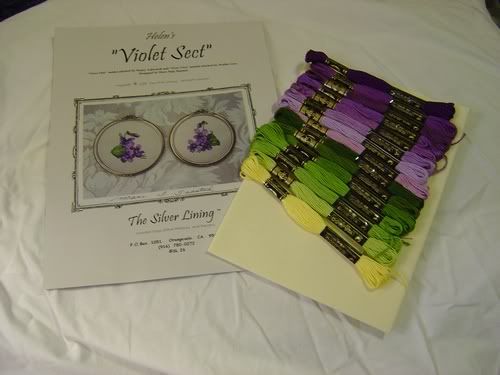 Have a great long weekend everyone.
Nikki