I am sooo glad the hot humid days of summer are over with. Fall is my favorite time of the year. When the weather turns cooler, I want to get out my knitting needles and make something ! The something I decided to make was a pair of slippers for my grand daughter Kaleigh. I bought the pattern from the Raverly website, and got the yarn and needles yesterday. I think I will begin tonight. They are knitted on size 15 needles from wool, then felted in the washing machine to shrink down to the correct size ( I hope) LOL. I have never felted anything before, so this will be my first project trying that. Aren't they the cutest things?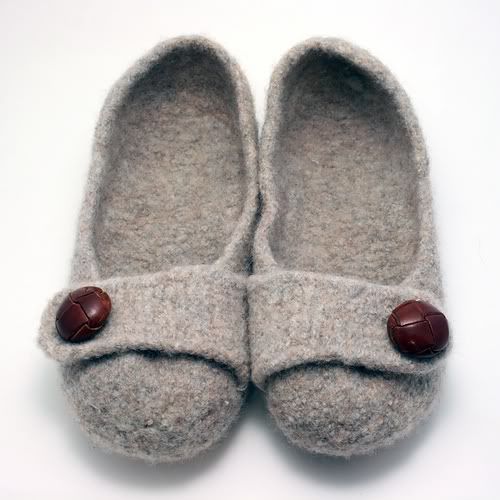 Here is the color yarn I chose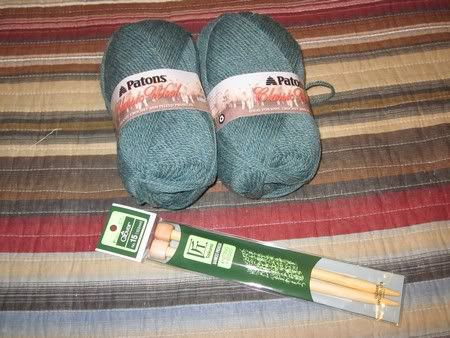 I also got myself a couple of quilt pattern books. I love the Civil War era, and someday I will make a quilt or two, when I am retired and have the time. So I am just preparing ahead of time, and collecting the patterns ( that's my story and I am sticking to it) LOL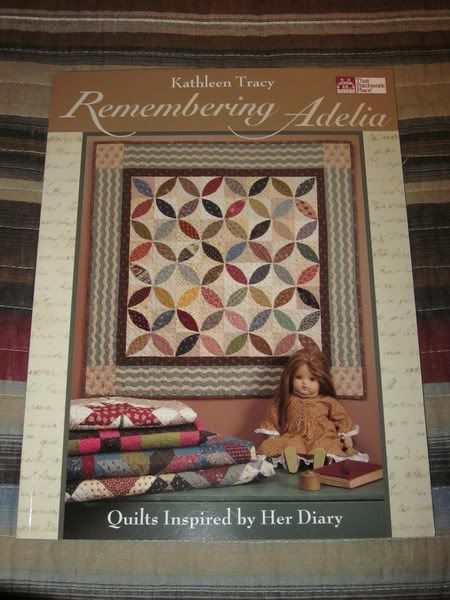 I made applesauce over the weekend and my son made homemade bread. Time to go to the apple orchard and make some pies for next weekend.
Have a good week.
Nikki